Spine Postures
Good posture is essential for Spinal Health - IMPROVE YOUR POSTURE
Posture is the position in which you hold your body upright against gravity while standing, sitting, or lying down. Proper posture requirements: Good muscle flexibility. A balance of muscles on both sides of the spine. Awareness of your own posture, plus awareness of proper posture which leads to conscious correction.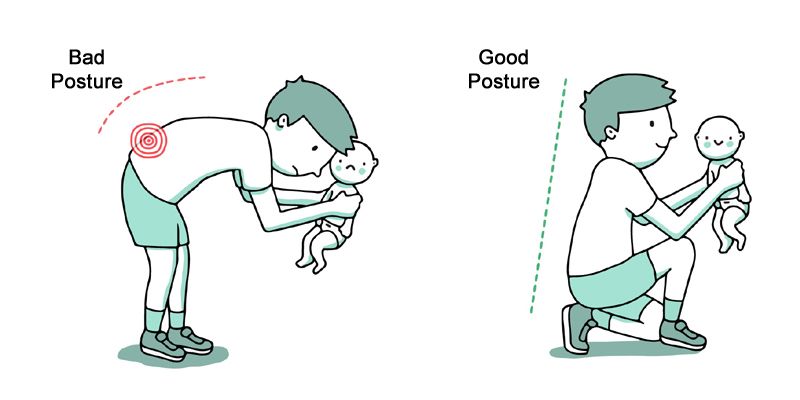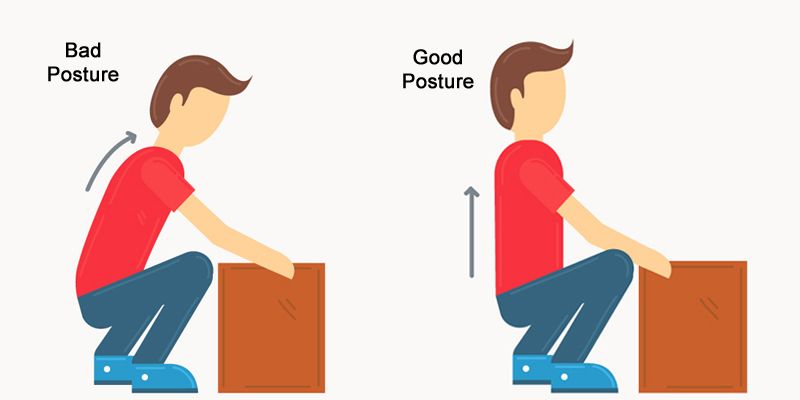 We provide the Best Spinal Treatment
Spine Surgeon & Pain Specialist in Mumbai.
Contact Us