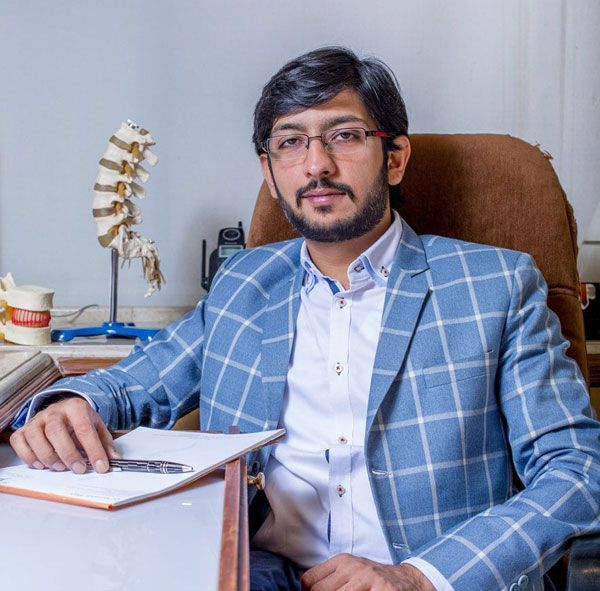 Dr. Sambhav Shah
MS - Orthopedics
(Spine Surgeon & Pain Specialist)
About Us
Dr. Sambhav Shah is a renowned Orthopedist in Kemps Corner, Mumbai. You can meet Dr. Sambhav Shah personally at Spine Secure in Kemps Corner, Mumbai.
Dr. Sambhav Shah is renowned in the field of Orthopedics with vast experience of more than 8 years and specialized in Endoscopic & Minimally Invasive Spine, Surgery.
Dr. Sambhav Shah has Pursued Spinal Fellowships From Uk, Singapore, Germany And Italy, That Covered All Aspects Of Spinal Pathology Including Scoliosis Correction, Spinal Tumors, Minimally Invasive And Endoscopic Spine Surgery. He Was Awarded The Prestigious Scoliosis Research Society Scholarship In 2012. He Treats Common Spinal Pathologies With Minimally Invasive And Endoscopic Techniques, That Expedites Recovery, With Minimal Pain And Scar.
We provide the Best Spinal Treatment
Spine Surgeon & Pain Specialist in Mumbai.
Contact Us